Car seat covers
are an excellent investment for anyone looking to protect and preserve their vehicle's interior. Not only do they offer an extra layer of protection against spills, stains, and wear and tear, but they can also enhance the style and comfort of your car. However, with so many options available, it can be challenging to know how to choose the best car seat covers for your vehicle. In this article, we'll provide a guide to help you make the right choice.
The first thing to consider when choosing car seat covers is the material. Car seat covers come in a variety of materials, including leather, vinyl, neoprene, and fabric. Leather and vinyl are durable and easy to clean, but they can be hot and uncomfortable in the summer months. Neoprene offers excellent water resistance and durability, but it can be expensive. Fabric covers are more affordable and breathable, but they may not be as durable as other materials.
Next, you should consider the fit of the seat covers. It's essential to choose covers that are designed to fit your vehicle's specific make and model to ensure a snug and secure fit. Some car seat covers are designed to fit universally, but these may not provide the same level of protection or comfort as custom-fit covers.
You should also think about the color and style of the seat covers. Car seat covers come in a range of colors and patterns, so it's important to choose a style that complements your vehicle's interior. You may want to opt for a neutral color if you're looking for a classic look, or a bold pattern if you want to make a statement.
Finally, you should consider the level of protection you need. If you have children or pets, you may want to choose seat covers that offer extra protection against spills and stains. Waterproof or water-resistant covers are a good option, as are covers with reinforced seams and extra padding.
In conclusion, choosing the best car seat covers for your vehicle requires careful consideration of factors such as material, fit, style, and protection. By following these guidelines, you can find the perfect covers to protect and enhance the interior of your car.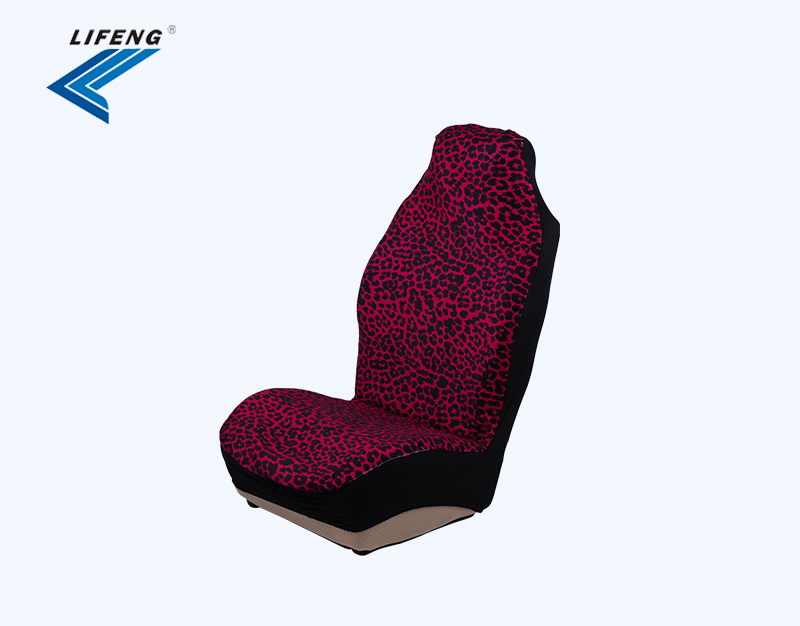 Product Name:Car Seat Cover
Equipment:PVC + PP COTTON
Item No:06LF06
MOQ:200
Package:A: PVC bag and insert card package.
B: 100% nylon bag package
C: Nylon and PVC bag package
Cut:
S: 165 × 65 × 47 "
M: 170 × 65 × 47 "
L: 190 × 70 × 47 "
XL: 210 × 70 × 48 "
XXL: 220 × 80 × 48 "
Sample time:WWithin 7 days
Payment Terms:L / C, T / T
Delivery time:W Within 25-35 days after receiving the deposit
OEM service:Acceptable
Place of origin:Zhejiang China